Hi Level Bandage Scissors 4 1/2", Color Coated
SKU :
Hi Level Bandage Scissors Gun Metal
Product Description
These Scissors are specially designed for the veterinarian's everyday use. Which can be used for sizing dressing and cutting our removing tight bandages without cutting the skin. Their jaws are sharp that works efficiently. It's lightweight and easy to handle while using. The color and material never fade away with the passage of time. These are reusable and long lasting bandage scissors.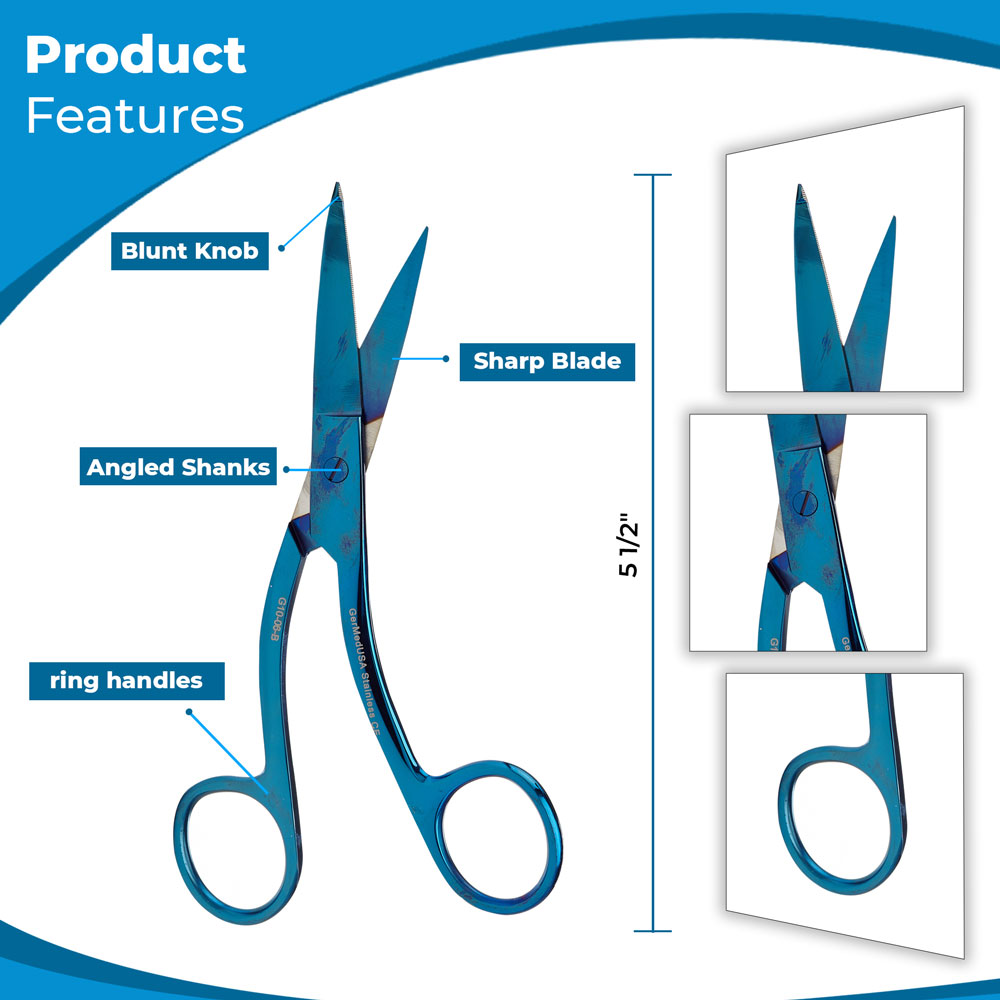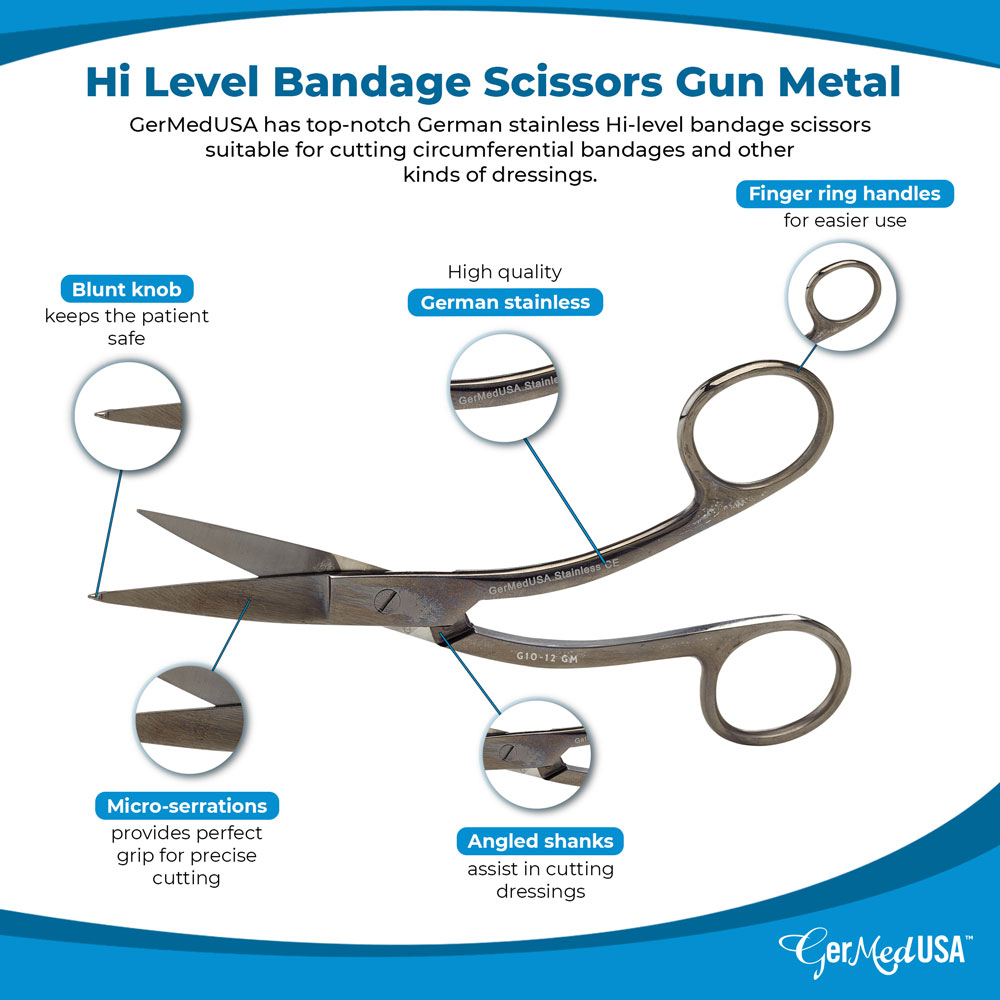 Customer question & answers
From the same store
Williger Bone Curette Double Ended 3mm and 4mm Oval Cups 5 1/2"
Inge Neroma Retractor 6 1/2" With Crossover Tips
Luxating Elevator Set of 8 having Standard Handle with 4 Straight Tips and 4 Curved Tips
$562.00